3 Employee Onboarding Considerations for Small Companies
Did you know up to 25% of new employees quit within the first 90 days, and the average cost is $4,000 to onboard a new employee? Recruiting, hiring, and onboarding employees can be an expensive endeavor. Efficiency and proper hiring can help to ensure new employees stick. Here are some ways to help with that.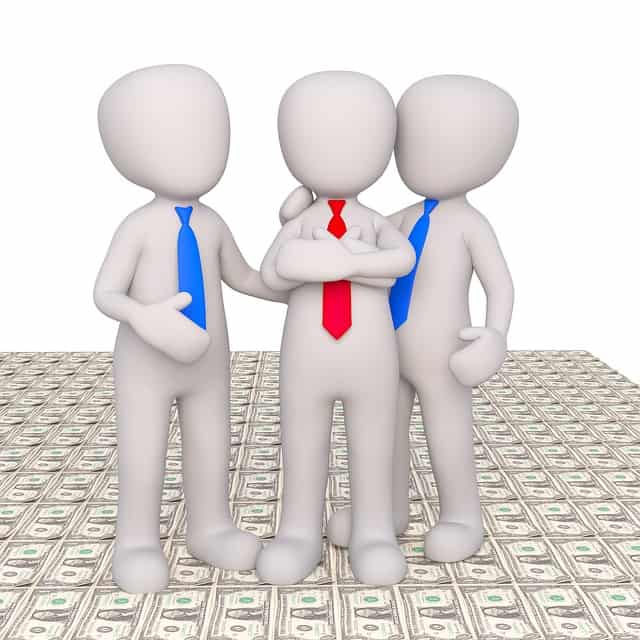 Proper and Efficient Due Diligence
The first piece of the puzzle is finding the right person who aligns with the job and the company culture. To avoid any future disputes or the need for a Denver contract lawyer or lawyer near you, the job description and recruitment process should provide clear expectations of the contract, job tasks, performance, and qualifications. Online management systems avoid timely paperwork. Outsourcing things like a 5 panel drug test houston or a background check are also time savers.
Structured Orientation
Gone are the days of boring, stagnant, paper-filled onboarding sessions. That is, unless the goal is decreased employee retention. Well-executed onboarding includes a structured orientation that is interactive, engages and connects with new employees at an emotional level, and sets the employee up for successful acclimation to their new role and environment. After orientation, new employees should know more about the company, their co-workers and their role, and they should have a professional and emotional investment in the success of each. If you would like to learn more about the onboarding process and how to do it effectively at this point, click on the link for an interesting article.
Ongoing Training and Mentorship 
It doesn't end with orientation, though. Employees often require additional assistance as they acclimate to their new role and perform fully. Effective company leadership and hiring managers understand the need for ongoing, intentional time and mentorship. If new employees know they have someone who is invested in their growth and success it will yield better results and longevity with the company.
The cost of recruiting and hiring employees is expensive, especially for smaller companies with smaller budgets. Steps can be taken to minimize the risk of hiring the wrong people only to have them leave within the first six months. Effective hiring requires due diligence, a structured orientation process and ongoing training and mentorship. Providing these opportunities well may help set up the employee and the company for success.