4 Features that Can Add Major Resale Value to Your Units
Landlords are always looking for ways to add value to their investments. Steven Taylor Taylor Equities is a landlord who has done over $500 million worth of sales and has years of experience rehabbing homes and owning properties. Here is a look at the four features landlords often recommend to other landlords that can add major resale value.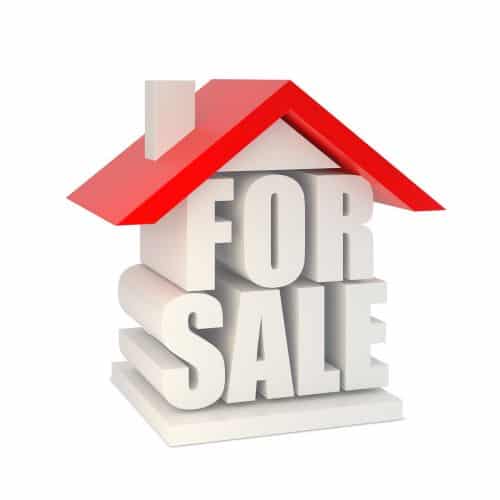 Stainless Steel Appliances: There is something tenants love about stainless steel. They can instantly transform a kitchen from dated to modern. Don't go too crazy and turn your kitchen into the galley of a spaceship. But tasteful stainless steel appliances can not only increase the resale value of a home, but they're also quite durable and won't show age as quickly as other varieties of appliances.
Granite Counter Tops: Granite countertops are another feature that makes a property stand out from the crowd. They give off an air of elegance that is hard to replicate. Plus, they are not only gorgeous, but they are also resistant to scratches and heat.  This makes them more durable than many other common materials. Granite countertops can get costly so they may not be in everyone's budget. But if you can afford them, they will add a lot of value to your property.
Open Concept: Open concept living rooms are becoming quite the rage. They allow fluidity between the kitchen and living area, making it easy for mom and dad to cook dinner while the kids watch TV or play video games. This is perfect for busy families and wants to spend time together without sitting down to a formal dinner every night. They also make it easier to entertain guests and socialize in between rooms. Many families love the versatility that an open concept allows and if it's feasible for your unit, simply knocking down a wall can make your unit more desirable for buyers or tenants.
Exposed Brick: Exposed brick is a small detail that goes a long way. It gives a unit a hint of sophistication and character that tenants and buyers love. It may not be feasible to install the brick yourself. But if there is brick hiding behind the drywall in one of your units, you may decide to tear it down and give the space a more rustic look. It's the same ideas as tearing up carpet in favor of the hardwood underneath and can be a simple change that adds warmth and personality to your unit.
These are just a few tips that landlords like Steven Taylor Taylor Equities recommend that increase the desirability and resale value of their properties. All of these features are relatively inexpensive to implement, depending on the existing layout of the property. But, they can go a long way toward adding value.