4 Tips for Creating a UX-focused Website
A UX-focused website is non-negotiable if the goal is to boost conversions and to keep customers coming back for more. UX stands for 'user experience' and unsurprisingly revolves around ensuring that anyone who visits your website has a wonderful time learning more about your business.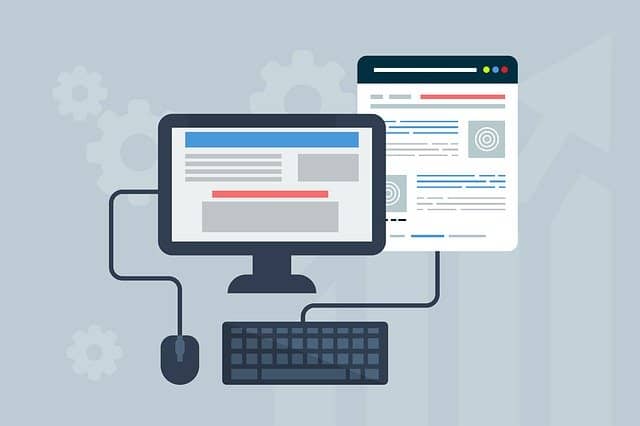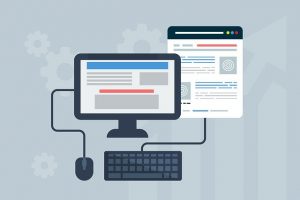 A successful user experience boils down to ensuring that the visitor manages to find what they are looking for quickly and effectively, enjoys reading your content, and admires the general aesthetic that you have managed to create. Here are some tips for getting it right. 
Reduce page loading times 
The optimal page loading speed for any website is three seconds or less. If your pages load in 2.9 seconds, they load faster than half of all websites on the internet. However, if they load in 0.8 seconds or less, they are faster than 94% of all other websites. Ultimately, the faster your site and its various pages load, the better. So, how can you speed it up?
Reduce redirects

Enable compression

Avoid using too much high-res imagery

Optimize the response time of your server

Improve your website code (eliminate spaces, commas, etc.)
Don't be afraid of white space
Those who are new to website design may feel tempted to fill each and every page to capacity. However, it is the white space, also known as negative space, that is truly responsible for helping the important aspects of each page stand out. Many of the world's leading brands have more white space than content on their websites, especially on their home page, often utilizing a larger font and powerful imagery, as opposed to paragraphs of text, to communicate a stronger message.
A great web design company NJ with a team of talented designers can assist you in embracing the many nuances and advantages of white space. 
Use bullet points in your content 
In today's marketing world, there is no escaping the 'content is king' concept. However, the focus here is on quality rather than quantity. It is also important to pay attention to how you structure the text on each web page. Huge pieces of text that go on forever definitely do not do your website any favors from a user experience perspective. Instead, try breaking your content up into smaller paragraphs and enhancing readability with the use of bullet points. Doing so also makes it easier for consumers to find the information that they are looking for in half the time. 
Steer clear of stock photography
There is something so impersonal about stock photography. While it obviously works out cheaper, it takes away from the authenticity of your brand and may make it more difficult for potential customers to relate to it. Spend that little bit extra on hiring a photographer to snap some unique images perfectly tailored to your business and its personality. Believe it or not, but it could have a significant impact on your conversions. 
Provide your website visitors with a positive user experience, and you will reap the rewards in terms of both your bottom line and your Google rankings.