Choosing the Right Microsoft Subscription for Your Business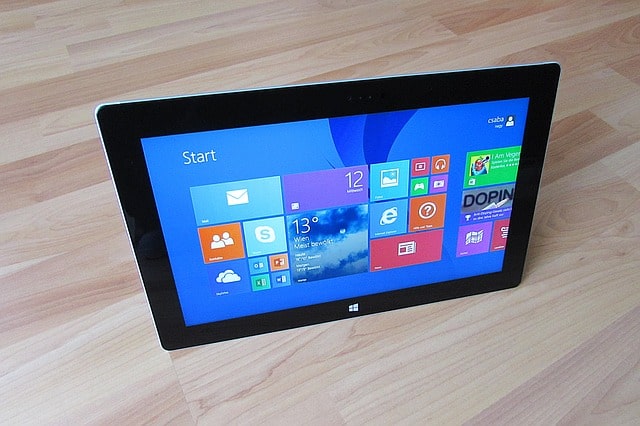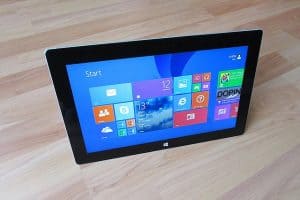 Small business owners using Microsoft Office might miss some of the advantages of a Microsoft 365 subscription if they have not perused the Microsoft official website. Independent contractors might choose the Personal subscription over a Business one without realizing the benefits of the more reasonably priced Business plan.
Personal vs. Family vs. Business
About 1.2 billion individuals use Microsoft Office, but Microsoft Business has 155 million active users. Why the divergence? Individuals typically see the Microsoft 365 Personal option first or only. Someone founding their startup as a solopreneur might choose the Personal 365 subscription, also called Microsoft Office Premium, for $6.99 per month, so they get online access to the apps and cloud storage. If they have a few co-workers or work from home with a family member, they might choose the Family plan for $9.99 per month. That's a mistake.
Business Costs Less, Offers More
Even the tiniest businesses should explore the Microsoft 365 Business plans, which provide more functions for less money. The Business subscriptions start at $5 per user per month for Basic, so they scale well as you grow the business. A solopreneur would pay $5 a month to leverage the same software as major corporations. What perks does Microsoft include?
Business Basic
The powerful Microsoft Teams comes with a Business plan. You can use Teams for chat, video conferencing, and collaboration with co-workers, colleagues, clients, and independent contractors. The software package includes integrated instant messaging and the ability to integrate third-party applications such as Zoom and Trello.
Microsoft SharePoint also comes with a Business plan. This library management software organizes project files and makes it easy to locate related files and folders.
Business Standard
When you outgrow Basic, you can upgrade to Business Standard for $12.50 per month per user. It adds desktop versions of Microsoft Office software programs so you can install the program to local PCs and work offline without losing any functionality. It also provides Microsoft Bookings so your customers can set appointments for themselves within your rules set.
Business Premium
When you outgrow Business Standard, you can upgrade to Business Premium for $20 per month per user. This gets you enhanced cloud security. You can designate files as "Do Not Copy," "Do Not Forward," and set up digital rights management. It also comes with Microsoft Defender Exploit Guard.
Determining which plan works best for you may seem daunting if you just started your business or do not consider yourself computer savvy. Consult with Managed IT Services Anchorage AK trusts for business consulting for an objective expert opinion on which Microsoft Business plan works best for your business' needs.