Choosing the Best Mortgage Loan for Your Needs
Whether you're a current homeowner looking to leverage the existing equity in your home, or a first-time homebuyer just starting your search, it's important to choose the best financing option for your needs. Financing is a major component of homeownership, and it typically requires working with different home service providers. Most often, you'll work with a loan officer, mortgage lender, mortgage broker, and a loan servicer. Working with a knowledgeable mortgage broker, like Rob's Mortgage Loans, will help ensure you're well-informed about the loan options available to you.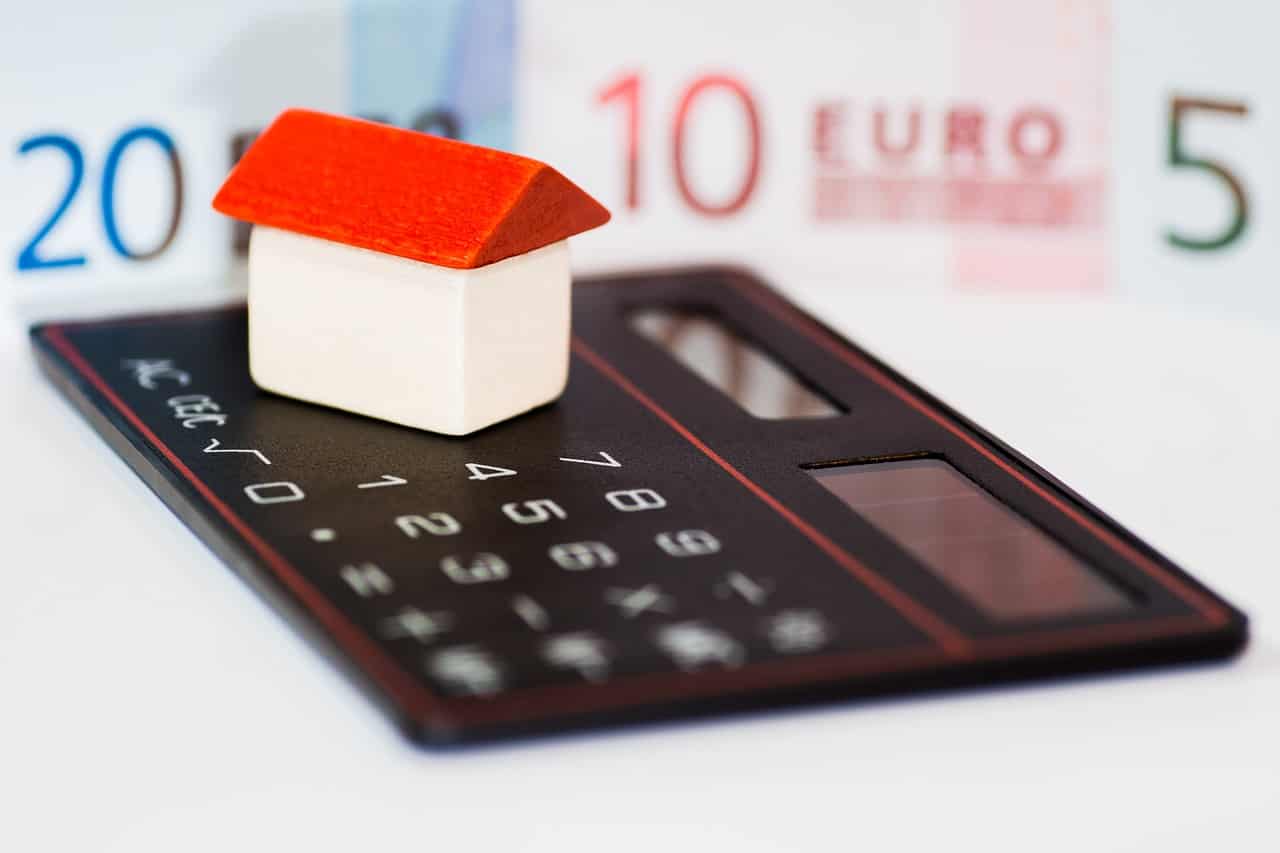 Loans for Homeowners
If you're a homeowner, you may want to use your home's equity for several reasons, like performing home improvements. There are a few loan types available to existing homeowners:
Home equity loans: Pull out the equity you built as you paid down your mortgage. You'll receive a lump sum for the equity you qualified for and repay the loan like a standard mortgage.
Refinancing mortgages: Replace your existing mortgage with a new one (typically one with a better interest rate and lower principal). You might also be able to do a cash-out refinance, which lets you pull cash from your home's equity in exchange for taking on a larger mortgage.
Reverse mortgages: A home equity conversion mortgage (HECM) is a HUD-sponsored reverse mortgage for seniors 62 and older that lets homeowners borrow some of the equity in their homes for home improvements and general living expenses.
Work with a mortgage broker who has a well-established history of helping homeowners so they can help you determine the best ways to leverage the equity in your home.
Loans for First-Time Homebuyers
The home buying process can be overwhelming if you're a first-time buyer, but buyers can take comfort in knowing that there are mortgage loans available for every type of financial situation:
Conventional loans: These loans are serviced by banks, credit unions, or mortgage companies. They're considered "standard" home loans, and they're one of the most common loan types.
FHA and VA loans: These loans are options for buyers who may have lower credit scores or fewer funds available for down payments. FHA loans typically require a 3.5% down payment, while VA loans don't require a down payment at all. However, VA loans are only available to active-duty military members.
Construction loans and jumbo loans: Construction loans are available for new-build homes, while jumbo loans allow homebuyers to finance expensive homes that exceed regular financing limits.
First-time homebuyers who need a little extra support as they navigate the home-buying process should work with a team of real estate professionals, including a mortgage broker, to assess their needs and their means so they can make the smartest financing choice for their home.
Takeaways
There are many ways to finance a home, so homeowners and home buyers need to understand all the options they have. Mortgage professionals like mortgage brokers help current and prospective homeowners make the most of their ownership.