Deemo 2.0 arrives on smartphones and tablets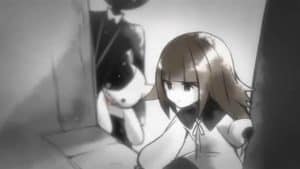 Deemo is a piano music video game created by Rayark, an independent gaming corporation from Taiwan that develops all the to music games. The has been released to both Android and iOS.
Features:
-40 Free songs in story mode
-More than 110 songs in various music genres, many of Which from famous composers
-Simple And intuitive gameplay
-Twitter And Facebook score sharing function
-The Free version has limited story progress, unlock the full version to enjoy the full experience of    Deemo.
Deemo is available on the Play Store for free and the App Store to € 1.99 . In both cases, there are in-app purchases for the release of music and additional content, including music tracks of version 2.0. We leave you in companion of the trailer presentation, followed by the beautiful title track of the update.