Digital Influencer Marketing Using Online Video to Generate ROI
As a culture, we're watching lots of television and online programming. It's been reported that Netflix, the big daddy of all streaming services, added 16 million new subscribers during the first quarter of 2020, bringing its total global subscription base to 183 million. That's a lot of eyeballs.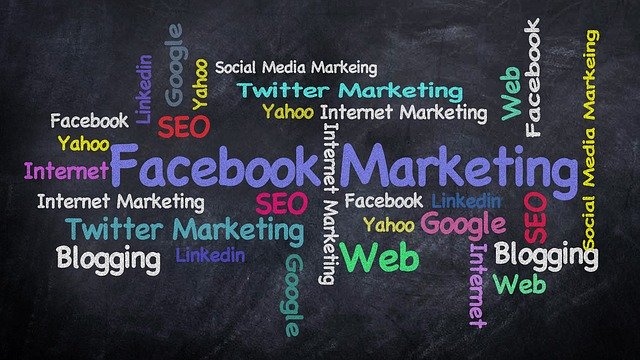 Blame it on (or credit it to) the Coronavirus pandemic, which forced countless numbers of people to stay home from work, school and other activities. While many were able to work from home, many others sought in-home entertainment, binge-watching favorite programs and discovering new ones via a variety of streaming services.
And because broadband Internet is now the rule rather than the exception, we now expect to be both entertained and informed by high-quality, high-definition media. What you might not realize is that these new viewership habits have given birth to a marketing trend called influencer marketing. Have you ever watched a promotional spot that plays like a mini-movie, or seen a short video or teaser on your favorite social media platform that told a self-contained story in a minute or two? That's digital influencer marketing.
Influencer marketing in its broadest sense is a form of social media marketing designed to motivate users and viewers to buy a product, watch a movie, play an online game, or engage in other behavior. Unlike traditional advertising, it often involves engaging and entertaining content that immerses you in a story. Influencers can buy TikTok followers to help with this, as more followers will mean increased popularity, more potential customers, and hence the chance of more sales.
Shane Barker at thesocialmediahat.com says it's an effective tool. "People also use Stories on Facebook and Instagram frequently," he writes. "Nearly 500 million people watch Instagram Stories daily."
He notes that, "according to research, 72% of consumers stated that they would prefer watching a video rather than reading text to find out more about a product or service. Additionally, 54% of consumers want to see more videos from brands and companies they support" and predicts that, "By 2022, video is likely to account for 79% of the total mobile internet traffic. Thus, it makes sense to make video influencer marketing an important part of your marketing strategy."
Some companies, like Toronto's QYOU Media, the world's first round-the-clock linear television channel which counts among its investors Canadian venture capitalist G. Scott Paterson, creates and showcases short form video content, much of which is produced as influencer marketing.
So how can a company or brand leverage video influencer marketing? One way is through the use of integrated or dedicated videos. With integrated videos, a content creator will talk about or display something about your company as part of the content they're creating. It could be a reference to going to your store or using your product, or it could be a product placement. You'll often see a person using your product on screen. "On the other hand," writes Chloe Holt on blog.influencer.uk, "dedicated videos occur when a creator produces a video entirely devoted to a brand. Dedicated videos ensure that the audience leaves with a full understanding of the brand."
One type of influencer video that's become very popular in recent years is the "unboxing" video. These are the YouTube videos that show a person removing a new product from its packaging and talking about how great the item is. Often, these videos feature tech gadgets like cameras, microphones, drones, and other electronic items.
These videos are often optimized on video platforms with titles, keywords and keyword-rich descriptions and are designed to be found via search by people who are looking for more information related to a possible purchase. You watch the video, hear the "unboxer" rave about how cool the product is and note its ease of use. Then, hopefully, you're motivated to buy it.
These videos can be very effective as well. According to Andy Kerns, creative director at Digital Third Coast, a marketing agency, "On the side of the social influencers…they're getting paid to do what they love and what comes naturally to them. On the brand side, social influencers offer a very enticing combination of authenticity, engaged audience, and low cost."
Many digital marketing experts believe that digital influencer marketing via video will only continue. People have become accustomed to being entertained, even as they're being sold a product or service. And it's likely that the use of video, social media and online video platforms will develop even more creative ways to blur the lines between marketing and entertainment.