How the Right Network Cabling Can Boost Your Business
More and more frequently, business relies on how efficient and effective your computers are. Not only do slow computer networks and poor connections make it more difficult to keep your books up to date, but they can also impair your ability to connect to customers, process their orders and receive payment. Having the right network cabling setup and cable type can improve these processes.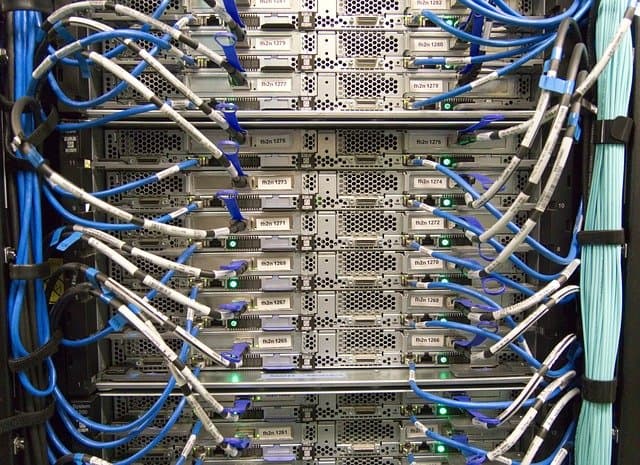 Connect Your Workforce
When you work with a network cabling Nashville company to design and install your twisted pair or fiber optic cable system, you can ensure that you are getting the right system for the unique needs of your company. This includes connecting each office as well as the whole building to the telecommunications grid with the fastest technology available and can even include options to easily scale up your system as your company grows.
Connect Your Business
Your network cabling connects your company's computers to each other and to the internet. Higher quality cables and systems will produce a better connection, keeping your business linked to customers around the world and allowing you to make sales at internet speeds. These connections allow you to integrate your software solutions on cloud platforms so your accounting, warehousing and point-of-sale bookkeeping automatically update changes made from any device connected to the network, streamlining critical processes and freeing you up to focus on core competencies instead of updating your records manually.
There are different types of cables used to connect devices in a network and designing the right system for your business can be a challenge. With help from a cabling company, you can design a system for fast communications that fits your business's current needs and can scale up as you grow. The better your cables and systems, the faster your processes and the easier it is to connect to customers and coworkers.