How to Achieve a Load-Matching Solution
If you're looking for a Load Matching Solution, you have come to the right place. Whether you want to find loads or have your freight matched, we'll show you how to make the most of the available resources.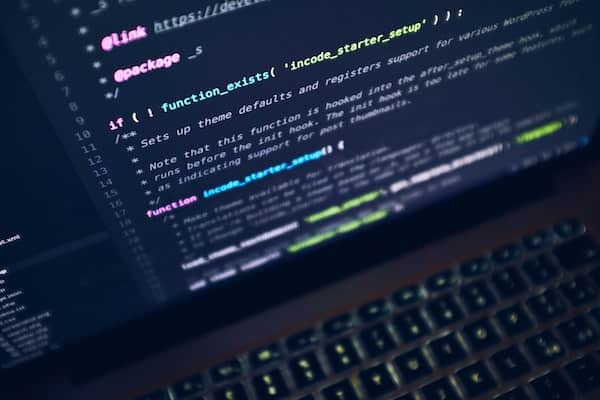 Find loads by utilizing online freight-matching services.
One of the most efficient ways to find loads is through Sleek Technologies services. These services connect shippers, brokers, and carriers through a single platform. This makes the process smoother and faster.
Online freight matching sites also offer free trials. This gives owner-operators and other small trucking companies a chance to test the service.
Digital freight matching combines the power of technology and human logistics experts to help carriers and brokers find loads. It offers high-precision tools, lane insights, and market rates. The system ensures a great match every time.
Some digital freight-matching companies, like Loadsmart, use machine learning to find trucks with the best match. As a result, they can integrate their software with carrier fleet management platforms. In addition, they can use historical data to find loads.
Aside from facilitating the process of matching loads, a freight matching platform can also increase profitability. It lets users view upcoming pickups, schedule loads, and track freight in real-time.
Automate the freight-matching process
Digital freight matching matches shippers and carriers based on their freight needs and capacity requirements. This involves using machine learning to identify the best possible matches. The process is facilitated by digital platforms that allow you to input load details such as routing, load type, pickup and drop-off dates, and carrier details.
A digital freight matching system also allows you to monitor shipments, and it can help you find a better match, ensuring that your loads get to their destinations. When you use this technology, you can be sure that your shipment is in the hands of reputable professionals and that the loads you schedule are the right fit for your business.
One of the reasons why this technology is so valuable is because it automates many of the processes associated with freight matching. So whether you need to find the best available truck or looking for more efficient routes, the digital match-up interface makes it faster and easier for both parties to get things done.
Develop strong shipper/carrier relationships
One of the most critical challenges a shipper's face is matching carriers with loads. The problem can be solved by developing strong shipper/carrier relationships.
Developing these relationships can be challenging. Carriers and shippers need to find ways to work together to ensure that loads are delivered on time. Many freight brokers use technology to improve visibility and reduce friction in the relationship between parties. However, technology should not replace face-to-face interactions.
Load boards can provide an avenue for carriers and shippers to connect. These boards can generate referrals and help pages find loads they may not have otherwise known about. In addition, they can allow shippers to search for a carrier.
FreightFriend is a load board that allows carriers to create profiles and add friends. This will enable them to control their visibility and negotiate with other airlines.
Technology can also streamline the proof of delivery requirements. By providing real-time visibility, carriers and shippers can better negotiate the terms of the partnership.