How To Keep Association Members Happy 
For an association, there is nothing more important than keeping your members happy. You need to retain members so that you can generate revenue to keep the operation up and running, and associations often run into problems when membership numbers shrink. So, what should you be doing to keep your members happy? There are a few things that you can do that should help you to retain members and even attract new members to your association. If you are not doing these already, you should start ASAP, and you should find that these methods help your association in a few different ways.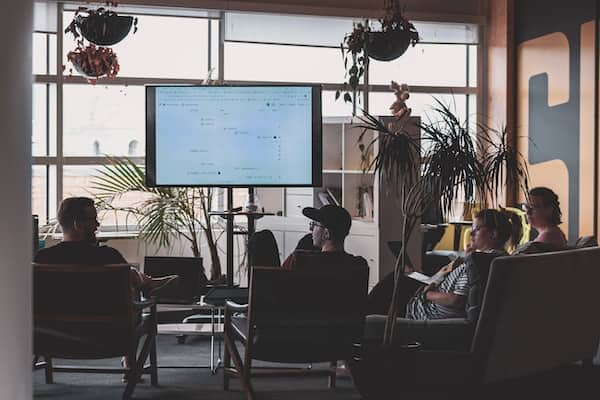 Ask For Feedback
As an association, you should be actively seeking out feedback from your existing members. This shows that you care and will also allow you to discover the best ways to improve. Feedback is not always easy to hear, but it is important for improving and providing the best possible service for your members.
Be Easy To Contact
People will often turn to their association when they need some kind of help or support with their careers. Therefore, you do not want to be difficult to contact; otherwise, your members will simply go with a different association. This means that you need to make it a priority to get back to your members as quickly as possible. You should also have different contact options available, including live chat, video calls, email, and telephone conversations. 
Create A Stream Of Content
You want to make sure that your members are getting value for their money, and one way to do this is with a regular stream of content. Without making regular contact and sharing content, people might wonder what they are paying for. This is why newsletters, blog posts, social media content, and virtual events are all worthwhile and should help you to retain your members.
Create A Job Board
One of the primary reasons why people join professional associations is so that they can advance their careers. Therefore, you want to make sure that this is an option when people sign up for your association, and a job board is one of the best ways to offer this to members. Job board software for associations will allow you to create a high-quality job board where your members can go to find the best jobs in their particular niche. When people know that they can discover the best jobs through your association, they will be much more likely to continue their membership.
Create A Sense Of Community
Another way to keep your members happy is to create a sense of community. People will join an association for the professional support and resources made available to them, but they will continue their membership when they feel like part of a community and are able to grow their professional network. Online and virtual events, discussions on social media, and recognizing member achievements can all help to create a sense of community. 
These are some of the easiest ways to keep your members happy, which should help you to retain members and even attract new ones.