Maintaining a Safe and Efficient Fleet of Trucks
Preventable repairs can cost your trucking business a lot of money. They can also cost you your reputation, if they are negatively effecting the safety of your drivers and employees. If you get ahead of problems before they arise, your wallet will thank you later.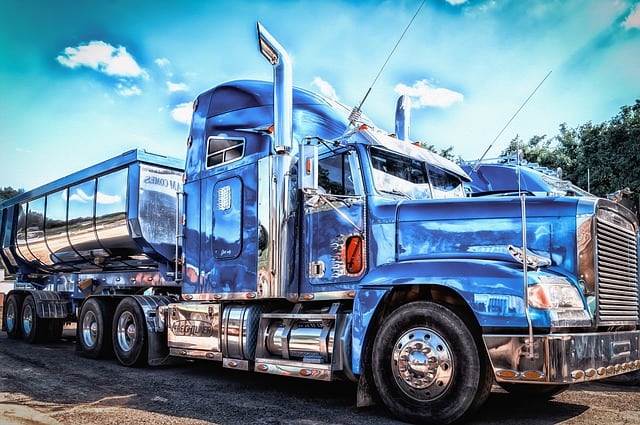 Create a Schedule
A good jumping off point is to consult the manufacturer's recommended maintenance schedule for your trucks. Try to rotate vehicles so they do not all require maintenance at the same time. Your schedule should also be adjusted to accommodate how your trucks are used. You should consider more frequent maintenance if your use your vehicles in the following circumstances:
Towing or hauling
Rough or dusty terrain
Frequent starting and stopping
Excessive idling
Train Your Workers
During the training process, include instruction on how to recognize irregular sounds, smells and warning lights. Go over vital systems, like the fuel air separation systems, with a tour of what they look like and how they should run. A simple and easy reporting procedure should be made available to your employees so that they feel comfortable reporting even the slightest issue with their vehicle. Drivers will be able to notice a decline in performance well before you will, so think of them as your first line of defense.
Integrate Technology
Software exists to help you keep track of mileage, maintenance schedules, maintenance records and totals costs for each vehicle. It can make it easy to spot which trucks are road-ready, and can even include GPS tracking. These commercial management systems can be tailored to fit your fleet and your company's needs specifically, helping to further minimize cost and increase efficiency.
Simply staying on top of your maintenance schedule and cultivating an awareness of risk factors can go a long way to minimize cost and danger in your trucking fleet. Keeping your workers and vehicles happy will also keep your business happy!