Mobikwik – The one stop solution to all your recharge needs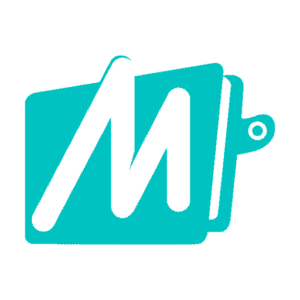 Do you need a one stop solution for all your recharge needs? If so then you have a solution – Mobikwik. Through Mobikwik you can easily do your bsnl online recharge or easy recharge. The Mobikwik wallet is actually powered by Zaakpay. Zaakpay is a payments gateway that was initially started by UpasanaTaku as well as the Head of Merchant Operations for Mobikwik. If you add money to your wallet just once then you will be able to pay for all your services as well as all your recharges in just one click. You can even do all your recharges and pay for all your services either with the help of messages or simply by calling on a number. There are many ways in which you can use the services of Mobikwik.
You can choose to either register yourself on their website or if you are using an iPhone then you can download their app from the ios App Store, if you are using any Android mobile phone then you can download their app from the Google Play store and if you are using a windows phone even then you can use their app. The Mobikwik app is extremely interesting if you want to recharge your BSNL net pack. The user interface of the Mobikwik mobile app is extremely easy to use and at the same time it is very elegant. The colors that have been used on the app are also extremely vibrant and complement each other. Not only this but it is also extremely easy to navigate to all parts of the app from your mobile phone and there is no hidden complexity. There are a couple of other features also that the Mobikwik mobile app provides. There is a section of recharge history where you can easily go and have a look at how often and what packs have you recharged your mobile with.
There is also a section on recharge status which makes it easier for you to check the status of your recharge. It clearly shows whether the recharge is being processed, whether the transaction has failed or whether the recharge has been successful. There is also another segment on Refund or transfer status which helps you to keep a track of whether your refunds have come back to your wallet or whether the amount that you transferred to a friend or family member's wallet has been successfully sent. If you want to use the Mobikwik wallet services then the first thing that you have to do is to load your wallet with money. Once that is done you can use all the services that are provided to you by Mobikwik. So log on to the Mobikwik website or download the app on your phone to start getting attractive offers on your next BSNL online recharge!