Star Wars: Uprising, new furniture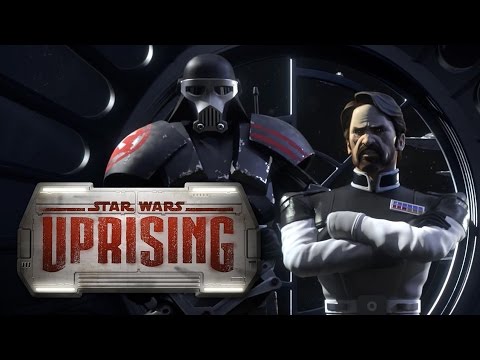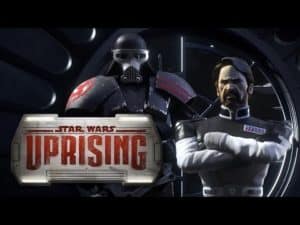 Fans of The Force will soon get be able to get their hands on Star Wars: Uprising, a mobile role-playing game that promises to introduce a new chapter in the Star Wars universe.
The game is being developed by game studio Kabam, in collaboration with Disney and Lucasfilm. Star Wars: Uprising takes place after Star Wars: Return of the Jedi — after the fall of Darth Vader and Emperor Palpatine — and before Star Wars: The Force Awakens, the seventh instalment of the movie franchise set to hit theatres this December.
It is a role-playing game with hundreds of skills to learn, so many iconic equipment to find. There will also be a mode multiplayer co-operative that will allow us to challenge the Empire alongside our friends. From those anticipated by the trailer that we will see shortly, Star Wars: Uprising will arrive on Android and iOS as of this autumn.
Meanwhile Kabam has put online the official website where you can sign up to receive updates and bonus in game at launch. But the site seems to be down at the time, perhaps because of too many accesses.