How To Get Started Planning a Large Event
Having all your ducks in a row when planning a large event can seem overwhelming, but there is a lot you can do ahead of time to get and stay organized. Give yourself plenty of time to get everything organized, and make sure to have a good team on your side to help.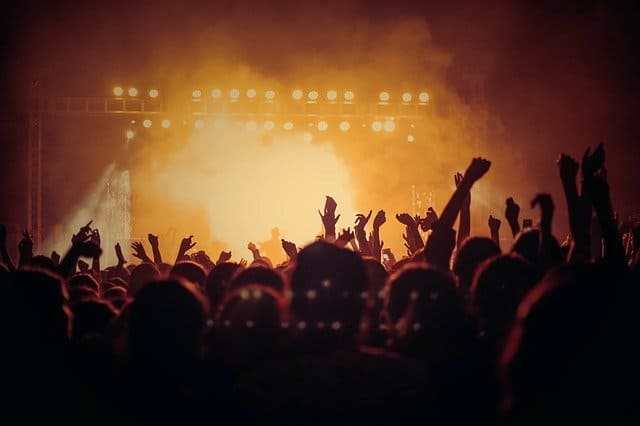 Pick a Great Venue
Finding the perfect place to hold an event is probably one of the first steps you should take. Consider the number of people to attend, what your goals are for the event, your budget and what types of activities will be occurring. Figuring out what services the venue provides may help eliminate some of the items on your to-do list.
Consider Your Guests
All your guests will want to keep a close eye on all the action, but that can be difficult in a large crowd. Make sure no one is left out by not being able to see or hear. Large led screens and screens are now more portable than ever and will help make sure nobody misses a single moment. These screens can be customized to meet your needs and can be placed just about anywhere.
Delegate Tasks
Delegating large tasks to others on your team can be a game changer when planning a large conference, sporting event, concert or other large event. For instance, you could have one person handle marketing and promotion, another recruiting volunteers and another booking vendors or entertainment. Make sure each person understands their objectives and follow up regularly with them to make sure everybody is on the same page.
It's possible you will run into a few unforeseen circumstances while planning your event. Having most of the large details hammered out with plenty of time gives you more opportunity to figure out problems as they arrive with less headache.