Types of Concealed Weapon Vests
Concealed carry vests are one of the concealed carry clothing items that are most efficient at keeping your weapon entirely hidden. They're also the best option for carrying multiple guns or accessories at once. If you're searching for a vest to suit your concealment needs, check out these options.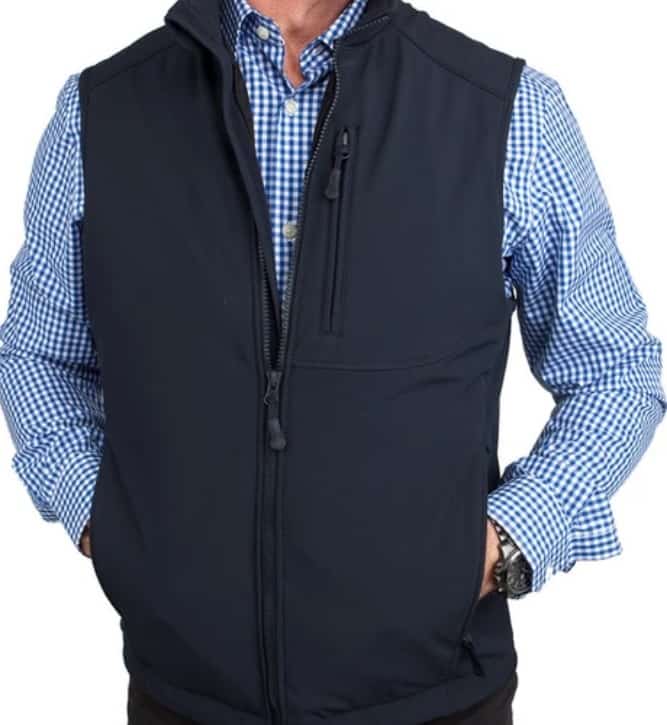 Tactical
Tactical vests are excellent if you need to carry many items with you at once. Some come with over 15 pockets of various sizes, allowing you to carry more than one weapon as well as gun accessories and other items like sunglasses. If you need a concealed weapon vest for your military, police or other tactical career, or even for activities like hunting, there are many styles with different capabilities to suit your needs.
Motorcycle
Whether you ride a motorcycle or just like the look of a leather vest, a good biker vest will combine security, style and practicality. Those made with quality leather will keep you safe on a motorcycle, protecting you from slides while providing insulation from the elements. Many have room for you to add patches as well. Holsters are often on the inside, but some styles have pockets on the outside to allow you to reach your weapon without unzipping.
Lightweight
Lightweight vests are most comfortable for hot weather. The best ones will be made of a breathable cotton blend that prevents sweating but is strong enough to keep your weapon secure. Another mark of a quality lightweight vest is multiple effective pouches and pockets yet good ventilation. These are often the most attractive and practical styles for everyday wear. Because they're thinner, they're also good for layering under other clothing items and have a looser, more comfortable fit.
There are many more styles of concealed carry vests on the market. As long as you keep your safety and needs in mind, you'll surely be able to find the right one for you.