What is CRM For Insurance ?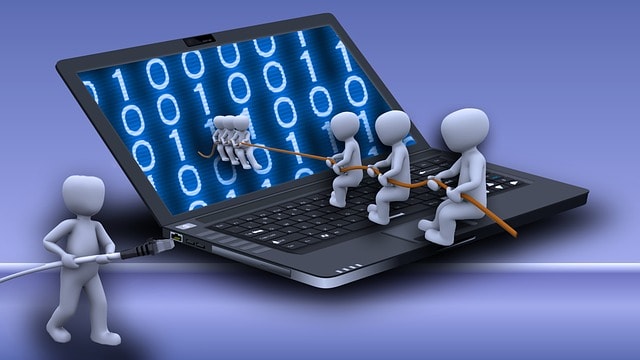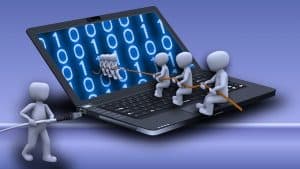 When it comes to running an insurance business there is no doubt that you are dealing with thousands upon thousands of pieces of individual information that can make day-to-day operations difficult. With the right software, however, you can certainly make a huge difference in how your insurance company operates by employing CRM software.
What is CRM Software?
CRM software is first and foremost a type of software that helps to manage and store customer and contact information for a huge number of different people. This type of software is great automation software that works to help make automating your insurance business easier and faster than ever before. This process is simple enough and it does help to make day-to-day operations easier and faster as it does help to get rid of some of those trivial operations that you are required to do.
Why is CRM Software Useful?
CRM software is useful for a huge range of reasons. CRM software for insurance is a fantastic means of streamlining the processes that you deal with every day. When you are working with CRM software you can store information about possible leads, record service issues that you have had, manage the campaigns that you are using for marketing, and you can keep all that information in one central location. Overall, CRM does help to take the human component out of managing these large volumes of information so that it can work better and it can be a bit more streamlined.
CRM stands for customer relationship management and that is just what this type of software takes care of. It works to help make sure that the information and the customer files that you have on hand so that you can better assess the needs of your customers and make sure that you are able to call up the information that you need when you need it. It is always best to take the time to find out if this type of software is right for your company or not.
When dealing with insurance companies you do have a large amount of data to deal with which means that CRM software is a great option to help automate a few things within your company and really make sure that your company is off to a good start. With the help of CRM software, you can make certain that your company is going to be able to manage all the information that you have on hand and truly make a big difference in how easily and smoothly your company runs and operates on a day to day basis.
With good CRM software, you can help to streamline your company and make sure that your day to day is going to operate as smoothly as possible and that all the information that you need is available for easy and fast access. CRM can be useful if you take the time to find the program that is going to work best for you.