Essential issues every business needs to consider
Starting a business is an exhilarating and complex process. You not only have to focus on making your product or service appealing to customers but also grapple with complicated challenges such as regulations, franchising rules, and more. In today's digital age, businesses must meet these challenges while staying nimble and gaining a competitive edge. To help business owners identify issues they may have overlooked during their launch phase – here are some key elements that should be considered when creating an operating company. Read on to find out how each can help provide your business with long-term sustainability in today's ever-changing marketplaces.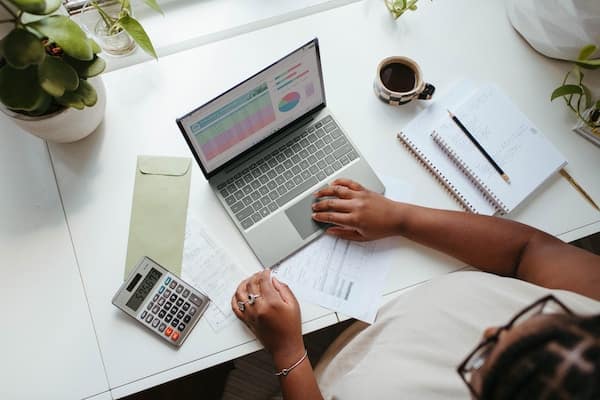 Develop a business plan with key goals and objectives
There's no denying that starting a business can be overwhelming, but creating a solid business plan can help you focus on your vision and set clear goals to achieve success. A well-crafted business plan should outline your product or service, target audience, competition, and financial projections while providing key objectives to help guide your decisions. By creating specific, measurable, achievable, relevant, and timely goals, you can stay on track and monitor the progress of your business. While developing a business plan may seem daunting, setting the foundation for a successful business is crucial.
Analyze the competition to understand their strategies and market position
In order to succeed in business, it's crucial to analyze the competition and understand their strategies and market position. By doing so, you can gain valuable insights into what works and doesn't and tailor your approach accordingly. You'll also be better equipped to identify opportunities and threats in the market and adjust your strategy as needed. Of course, doing a thorough analysis takes time and effort, but it's worth it in the long run. After all, knowledge is power, and the more you know about your competition, the more effective you'll be in building and growing your own business.
Consider overheads like internet access, digital tools, and software
Having a great product or service is not enough – your business also needs the proper infrastructure. That's why it's important to consider key overheads such as internet access, digital tools, and software when starting a business. By having reliable dedicated internet access, you can easily communicate with colleagues and customers around the world. At the same time, digital tools and software can help streamline operations, improve customer service, and create more efficient workflows. Investing in these technologies may cost money upfront, but they are essential investments that will pay off in the long run. To learn more about dedicated internet access for businesses, do a bit of research online and find the best provider.
Create a budget to ensure adequate financial resources for your business
When running a successful business, having a budget is crucial for ensuring adequate financial resources. Without a clear plan for managing your income and expenses, it can be easy to overspend or miss out on opportunities to invest in your business's growth. Creating a budget can seem overwhelming at first, but it's an essential step for any entrepreneur. By taking the time to assess your current financial situation, set goals for the future, and track your spending, you can make informed decisions and stay on the path to long-term success. Whether you're just starting out or looking to take your business to the next level, a solid budget is the foundation for achieving your financial goals.