How Your Business Can Support Its Community
Small businesses have a big impact on their local communities.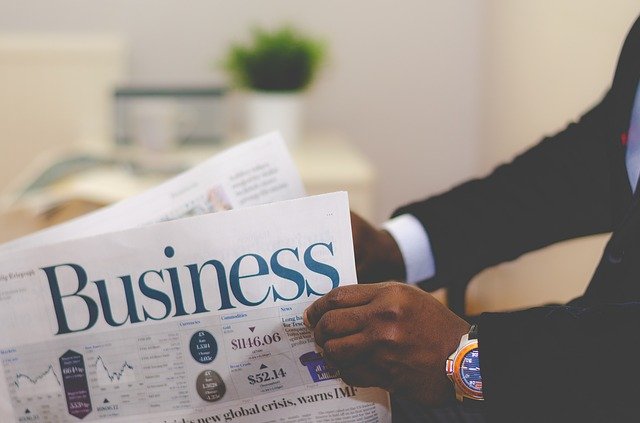 According to the small business administration, small businesses give back significantly to their communities. Whether it is sponsoring the local high school football team, providing cash donations to a food pantry, or providing support to local nonprofits via manpower, small businesses are more likely to connect with their communities via giving back.
George Scorsis is a Toronto entrepreneur who serves on the Board of Directors of Awakn Life Sciences Corp., a biotechnology company that has clinical operations and is working to develop and deliver psychedelic medication. He explained that he feels privileged to be able to work with leading scientists, chemists, psychologists and psychiatrists to help the world face one of the most pervasive diseases known to man – addiction. He finds balance with a macro goal of bettering the world and a more focused goal of giving back to the community that helped raise him. 
"People will always need our help. The idea of giving back needs to be more prevalent than ever," George Scorsis added.
When a business gives back to their community everyone wins. The nonprofit gets your support, and the business gets facetime with the community. For companies that don't currently have a plan to support the community in some way, now is a good time to start. 
"Giving is not just about making a donation. It's about making a difference," said Kathy Calvin, former CEO of the United Nations Foundation.
There are numerous ways a business can make a difference in their community. Here are a few ideas to get you connected to your community if you aren't already doing so.
Encourage employees to volunteer:
Some companies allow employees a set number of volunteer hours, or even days, a year to use to volunteer as they see fit.  This is called volunteer time off (VTO) and it has gained traction in larger companies. Colgate-Palmolive, for instance, has an annual Colgate Cares day where employees company-wide volunteer for a day in their communities. 
Partner with a nonprofit:
If there is a nonprofit who has a mission that you want to get fully behind, then partnering with that nonprofit could be a good fit for you. That would include long-term support to the nonprofit, which could come in the form of steady donations, event planning, and/ or volunteer hours.  Typically, a scenario like this requires more than one-off participation.  It's a commitment, but a worthy one.
Sponsor an event:
Use your company's manpower and know-how to sponsor an event that will benefit a nonprofit and/ or bring attention to a cause that is important to your town.  Fun runs have traditionally been a go-to for these types of community events, but there are so many other things a business can do. Try a food truck night with a portion of the proceeds going to the community program of your choice. Silent auctions with donated items are also a great way to raise funds.  There are a lot more options. Get creative.  
Offer free services to nonprofits:
Do what you do, but do it for a nonprofit to help them free up some money in their budget. Whatever your business is about, there is most likely a nonprofit that can benefit from your services. Find one and help them out. 
The ways a business can help their community are numerous.  So, get out there and make a difference.  Your community needs you.