10 Topnotch Features of a Good Security System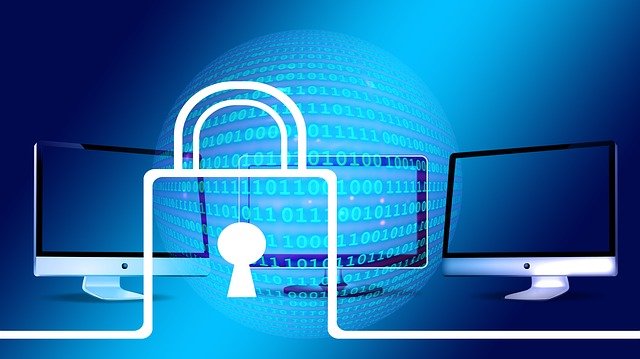 Whenever you install a good security system at your home or workplace, it may consist of a few features including night view cameras with burglar alarms, motion sensors, or biometric scanners. The following 10 major qualities are very important to be considered when you are going to purchase an effective and long-lasting security system. These features portray the picture of the appearance and the composition of the system and its performance.
Mostly the good security system has a built-in backup feature in it which acts against the possible failure of the power supply. A generator or a battery is installed which is automatically turned on in the absence of electric supply, so there will be no hindrance in between the security measures.
It is quite easy to keep the outsiders out of the house within minutes. As you will get instant notifications from the alarm system to take every possible action. On your part, you have to make sure that your system is as much competition as possible to deal with such situations.
Adapted Precisely for Your Location
A good security system should be customized according to your personal needs. Each alarm system is designed for a specific function. It varies from the simpler one, using for household, to the complicated one for the highly busy office.
It is very important to have thorough monitoring of the security system installed at your place. It would help you to detect whether it is some cat or an intruder in your garden. Austin Security Systems have professional staff to track the alarm 24/7 to deploy suitable experts at your doorstep in an hour of need. You can have a one-on-one voice talk with the staff at the monitoring station through the regulatory alarm system.
Burglar alarms and security cameras are working simultaneously with each other. When the alarm triggers by the detection of sensors, everything can be seen through cameras installed in the system. If someone came into the house with intention of robbery then you can have a complete insight of the incident to inform the authorities on time.
Extraordinary IP Evaluation
Resistance by the cameras or the sensors of the system to the water seepage, dirt, and whole day filth can be measured efficiently by the IP ratings. A good security system must have IP evaluation lies at IP 67 or greater than that.
Every part of your security system must be certified and have a guarantee card with it. All the devices of the system should be highly reliable to ensure the proper functioning of the system.
Recording & Reporting Proficiencies
There should be proper recording and reporting technologies in the home security system. These systems are elusive. Security Systems Austin provides you with the systems having a complete record of every system interaction. There is a regular reporting of each part's activity automatically
If you are at a distant place then it's not a big deal to have a complete insight of the home or office with a good security system. With the right access control system you can easily control your home system through your smartphone applications or any other web servers.
Although DIY installations are available at a quite cheaper rate and easy to do so the low-value devices are not trustworthy. Installation should always be done by certified and expert personnel to provide you with good safety measures, more dependable equipment, better handling of blind areas, and detailed information to make it easier for you to operate the system more efficiently.