Disney Infinity 3.0 Star Wars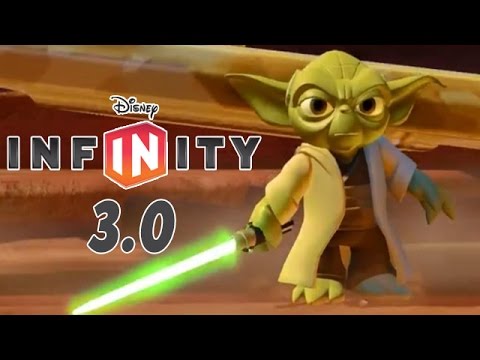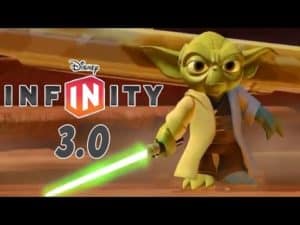 Star Wars is making its grand debut in Disney Infinity 3.0, and LucasArts has decided to focus its contributions to the Disney Universe on its popular The Clone Wars television series.Disney Infinity is an interactive gaming platform that unlocks the freedom to create stories and play experiences starring some of your favorite characters like never before. When you place your Disney Infinity Figures on the game base, they spring to life in the game. The more you play, the more characters, buildings, gadgets will be unlocked for your adventures.
Disney Interactive has released a batch of screenshots capturing key moments of the campaign. Obviously, Anakin and Obi-Wan will play a huge role, and Ahsoka Tano, Yoda, and Darth Maul will also be joining in on the fun with their own figurines for this pack.
Obviously the graphics on Android and iOS will be very different and also remains to be seen whether Disney will follow in the footsteps of Activision also proposing a set dedicated to mobile gaming or whether, like Disney infinity 2.0 , will launch only an abridged version and devoid of most Much of the content accessible. Following the film made ​​by FamilyGamerTV.
Disney Infinity 3.0 will release this fall. Mickey and Minnie Mouse, Mulan, Olaf from Frozen, Sam Quinn and Quorra from TRON, Ultron, Hulkbuster, and the cast of Inside Out are also planned to be released alongside the Star Wars characters.