How to Boost Your Business in a Mall
When you're trying to get noticed in a mall, it's all about being in the right location. Particularly when you are starting out, you will want to explore the mall kiosks that you can obtain. It gives you a chance to get noticed without investing in a long-term lease. Knowing how to boost your business will make all the difference in your sales.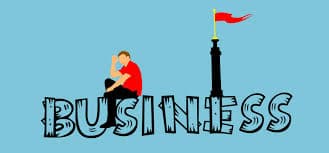 Size of Kiosk
The size of the kiosk should be taken into consideration. If you opt for too small of a kiosk, you won't be able to properly showcase all of your products or services. You also don't want people passing you by because they don't notice you. Ensure that you have sufficient room at the kiosk for people to browse.
Marketing
Just because you are in the mall doesn't mean that people will automatically be able to find you. Spend some time and money marketing your presence. Consider running an ad at one of the billboards inside of the mall so that people can find you. Be sure that your kiosk is identified on the map of the mall as well. Consider having a giveaway at the kiosk to give people a reason to stop. This could be a sample, a demonstration, or even a contest where you can gather emails for your mailing list.
Location
One of the benefits of having a mall kiosk is that you're able to move. You might not know what flagship store to be near initially. However, you may have the ability to move around. Spend a month at each of the different available locations to see what works best for you.
Having a mall kiosk can be a great way to boost business. Focus on ways you can increase traffic so that you can stabilize your sales.