How to Save Money on Your Bundle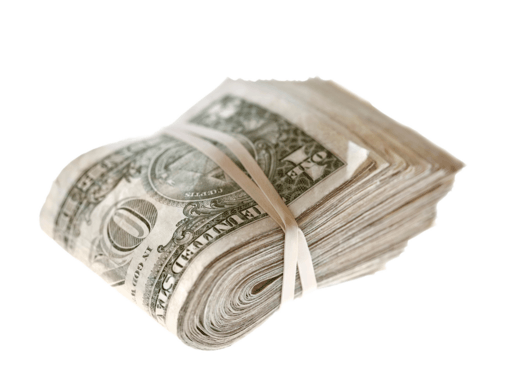 Saving money is a goal for many of us. However, it can be difficult since there are bills that have to be paid. However, with a little creativity you can cut down on costs in some unexpected areas of your life.
Take your home communication service bills for example. Home communication services include your telephone, internet and TV services. A report by Mintel Group showed that the average American home spends about $150 per month on these services. That is about $1800 annually. This is of great concern especially since the costs of cable and other home communication services are expected to continue rising.
It can be frustrating seeing your hard earned cash going to services that you feel are not meeting your needs. The good news is that you can save a lot of money through bundling these services. With a bundle, you get to choose your specific service providers. A good example is choosing DIRECT TV packages and then selecting an internet service provider and a telephone service provider for your bundle.
Choosing a bundle helps save money. Service providers offer discounts to entice subscribers. These are often offers that end after a given period.
However, if you want to save money on your bundle for the long term, consider the following tips:
Know what you want
What programs do you enjoy watching? What internet speed do you need? Do you need to make international calls? These are some questions you should ask yourself that will guide you in determining what services you need. If you only enjoy watching the news, then you can opt for a basic TV package and faster internet for example.
Research
Do your research. Find out what service providers are available in your area and what deals they offer. You won't get a deal simply because you think you deserve it. You have to search for a deal in order to take advantage of it and save money. This information will come in handy later.
Negotiate for a better deal
According to a survey on Consumer Reports, not enough consumers try to bargain for better deals when they approach a service provider. The survey showed that 90% of those that did haggle got better deals.
You can get a better deal from your service provider with a little haggling. Be careful not to be rude. Be courteous. You can present them with deals that the competition is offering and ask them if they can match the deal. You may not get the exact same deal, but you may get a fee waived or some sort of discount for your efforts.
Lock in a price
Some providers offer customers the opportunity to lock in a package. This allows you to pay the same rate for your services for as long as the set period allows. This means that you won't be affected by an increase in subscription rates, which is bound to happen. The risk with this is that there is a penalty fee if you cancel your subscription before the set period elapses.