The Importance of Validation Software Solutions in the Pharmaceutical Industry
The pharmaceutical industry is highly regulated, with products from biotech and pharma manufacturers directly impacting consumer health. This makes regulatory compliance a critical part of business operations.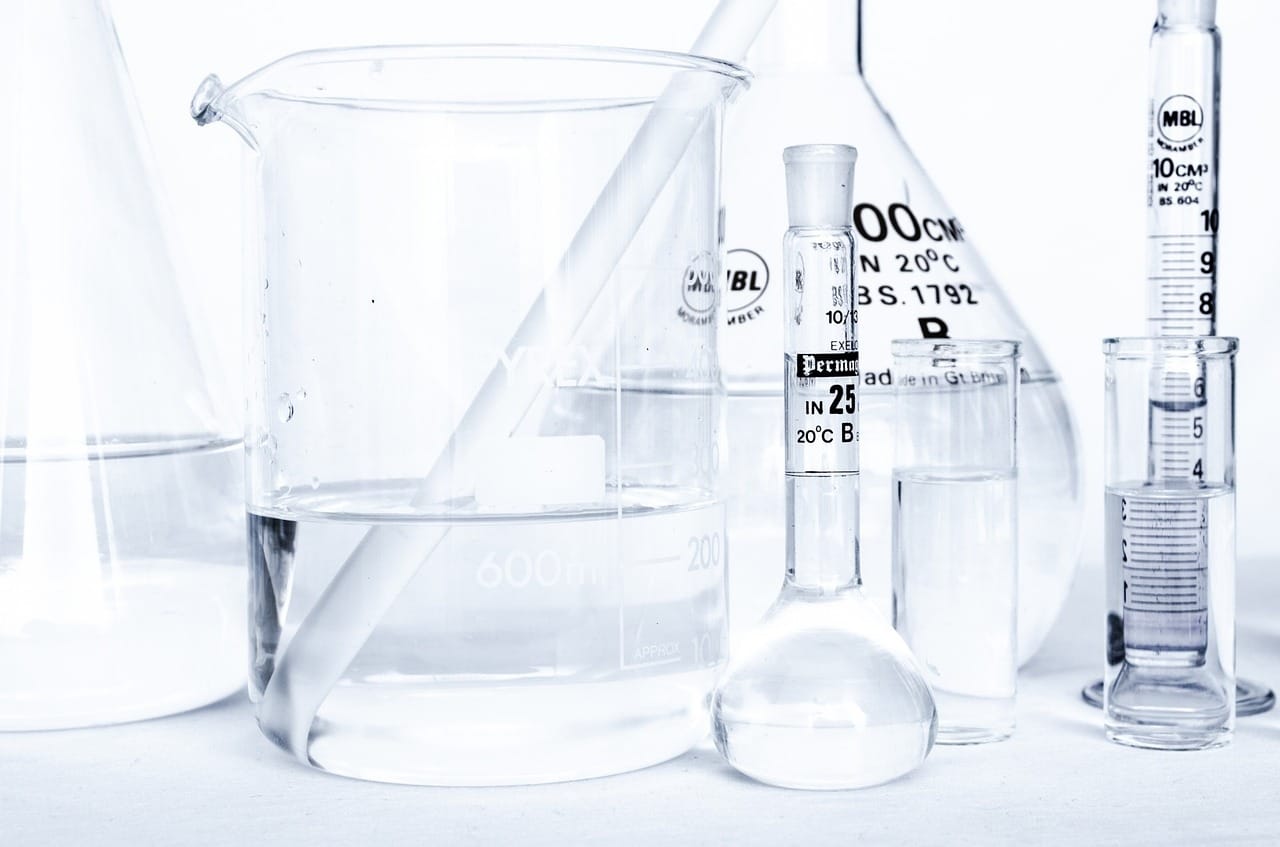 This is where software validation steps in. It helps pharma companies stay compliant, manage quality/hygiene standards and product production, meet cGMP guidelines, and mitigate industrial and cybersecurity risks.
Regulatory Compliance
Regulatory compliance is crucial in the pharmaceutical industry. Companies that fail to comply with the regulations can face fines, product recalls, and other costly consequences. Compliance is also critical to maintaining good business relationships with customers and investors. Robust compliance programs can help your company reduce risks and improve product quality.
In addition to complying with the FDA's requirements, it is also essential to maintain good business practices to remain competitive. Strong software validation can help you achieve these goals. Using this tool, you can validate your data and ensure workers follow the best rules. This can prevent errors and reduce overall costs.
When you implement a validation software solution, the first step is to create a validation plan. This document will outline your validation project's who, what, and where. Then, you'll generate test cases that re-create common scenarios. These tests will verify that the software can produce regulated products or conduct key business processes.
Next, you must conduct the tests and write up the results. This includes identifying and documenting any successes, failures, or incompatibilities. After that, you must establish procedures and write your final report. Once your system is validated, it's ready to use in your company. Then, you can start producing high-quality pharmaceutical products that are safe for patients.
Product Quality
In the pharmaceutical industry, product quality is critical. A poorly manufactured medication can put a person's life at risk. That's why every pharmaceutical manufacturer should be committed to creating a high-quality product. Strict quality assurance procedures are necessary to keep the public safe. These procedures include comprehensive employee training, establishing a quality culture, documenting control, and performing internal audits.
Aside from the safety of patients, quality products also help companies achieve their business goals. A quality product can be a huge selling point for a drug company. For example, an anti-convulsant medication can save someone's life and improve their social well-being by preventing seizures in public places. As a result, pharmaceutical manufacturers are constantly working to improve their product quality and meet government regulations.
To do this, they must implement a robust validation program that provides a path to prove data accuracy product and practice standards. A software validation tool can help them meet this goal.
A validation software solution can be valuable for any regulated pharmaceutical manufacturer. These tools can help them comply with FDA requirements and maintain good manufacturing practices (cGMP). These tools will ensure that the software they use to create and distribute drugs is up-to-date and operating as expected.
Cost-Effectiveness
Software validation is documenting and proving that you built the right product. It must be based on objective evidence and can include a variety of real-world approaches, such as clinical trials, black-box and white-box testing, customer acceptance testing, modeling, and usability testing.
During the validation process, you are less concerned about why a feature was built in a certain way and more about whether it meets the goals of those who will operate it. For example, an age check might be required for legal compliance if you are developing an online store. Validation testing would be focused on whether the software can identify underage users, while verification might look at other issues, such as what happens to users born on leap years.
Choosing the right validation software solution can reduce costs by minimizing the time and effort spent on the manual and repetitive tasks associated with traditional paper-based processes. It can also improve the accuracy and reliability of your data by eliminating human error, reducing compliance risk, and speeding up the time to market. With a 100% paperless validation process, you can save tens of millions of dollars in resources and expenses yearly while increasing compliance and quality control. 
Flexibility
Whether it's to ensure quality or speed up production, flexibility is central to many pharma facility projects. It's a top goal for pharma manufacturers, working groups, engineers, and solutions providers. This is a good thing, but building flexibility comes at a cost that needs to be carefully considered in the project budget.
FDA software validation is a way to make sure that critical systems meet compliance requirements. While the FDA doesn't tell companies exactly how to validate their systems, they require you to document your plan and prove that you have done it. For example, if your website has an age verification feature, you must validate that it correctly rejects underage visitors.
Validation is performed by independent engineering teams that are not involved in the development process of the software. It goes beyond traditional verification and validation techniques, which focus on nominal requirements, to include non-functional aspects such as robustness, reliability, and conditions that can cause software failure. It also includes evaluating the impact of changes to software and providing feedback to developers. This type of validation is essential for companies that must demonstrate regulatory compliance with the Food and Drug Administration. The ISVV process can be complicated, but it is vital for ensuring the integrity of your system.