Do You Know What Car Insurance Covers ?
When you turned 16 and got your license, you couldn't wait to cruise around town in whatever wheels you could get your hands on. Then reality kicked in, and you realized driving came with a lot more responsibility. Car insurance is one expense you never thought about until it came time for you to hit the road on your own. What exactly does car insurance cover? Some of these answers depend on the type of coverage you wind up getting.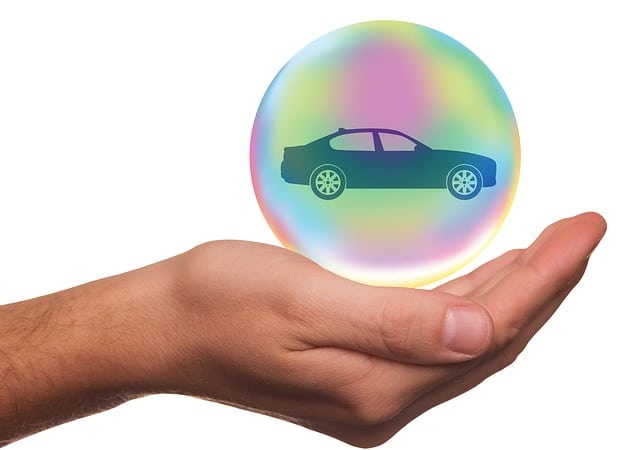 Comprehensive Coverage With Collision
If you carry full or comprehensive coverage, it pays out should your car sustain damage any other way other than a vehicle accident. If your car gets damaged by storms, a falling tree limb or gets stolen, it is this type of coverage that pays out. Comprehensive coverage is bundled with collision. If your car is struck by another vehicle, it is the collision policy that will kick in and pay for your vehicle to get repaired. Check out further details of auto insurance daytona beach fl. Neither of these policies is required by the state but may be required by a lender.
Liability Coverage
When you get into an accident, you may be found at-fault. If this is the case, your insurance steps up and covers the other person's vehicle damage under your liability policy. This type of coverage is required by state law.
PIP Coverage (Personal Injury Protection)
If your liability insurance pays out because you were at-fault for an accident, and you sustained injuries in the wreck, you will want to file a claim under your PIP policy. This coverage pays for your medical bills relating to the accident. PIP is required by state law.
Other factors will determine the price and total coverage you have under your insurance policy. There are many options available to add on and enhance your coverage should you ever get in a wreck.