Why Telehealth Allows Professionals To Improve Their Healthcare Services
Modern doctors have a more expanded toolkit than ever to care for their patients, even when the patients are not physically present at the clinic. The rising trend of remote patient monitoring in particular makes it straightforward to continue to watch after your patients in need at a distance. This tool can be useful in numerous situations, from suiting your or your patient's busy schedule to helping promote social distancing for health purposes. These tools and resources are all contributing factors towards the patient's experience and ensuring they're satisfied with the service. If you're new to this tool of remote patient monitoring, below are some of the ways you can help your patients even from a distance, and you can even find some more tips on https://www.qualtrics.com/blog/patient-experience/ to guide you with keeping your patient's experience satisfactory too whilst carrying out remote appointments.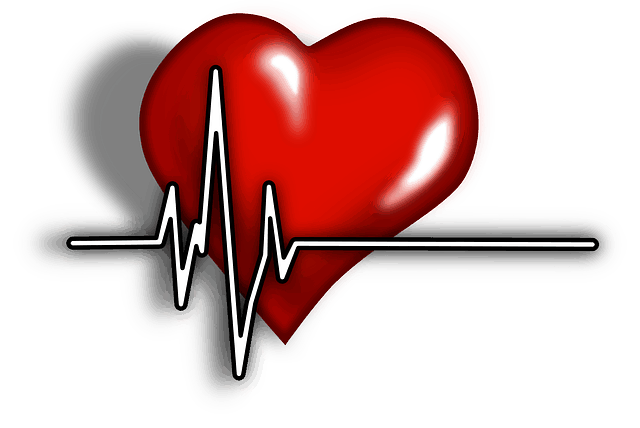 The Telemedicine Movement Is Quickly Becoming More Popular
If you aren't a part of the telemedicine movement already, you may be interested to learn that many providers are now offering remote appointments to their patients as a way to reduce health risks of in-person visits and make accommodations more flexible for everyone involved. With a remote patient monitoring platform, you can become a part of the trend towards telehealth offerings. Other interesting options on the rise that you may want to consider include online check-ins, phone consultations and video calls, as allowed by your area's regulations.
You Could Make Yourself More Available Than Before
One problem, especially in more rural areas, that many communities face is a shortage of qualified doctors working in the area. By adopting telehealth practices, you can make yourself more available to a wider range of patients than you could before. This means better access to healthcare for those in areas with fewer healthcare professionals, and potentially a more fulfilling schedule for you.
It Could Decrease Your In-Person Healthcare Costs
Visiting a doctor in person comes with costs associated not only for the patient, but for the owner of the office as well. With a shift to telemedicine, you may be able to save some money on supplies, sanitation and even staff, among other items, that tend to eat up a large part of many clinics' budgets.
Whether you need to stay distanced from your patients for health reasons or you're simply busy but still need to be able to check in with patients, remote monitoring is one recent trend that could be a significant addition to your healthcare toolkit. By allowing you to keep in touch with patients and care for them remotely, you can expand your healthcare offerings and abilities without having to sacrifice additional time in your already packed schedule. If minimizing disease exposure and still offering remote services is a priority for you, consider using this type of platform to help accomplish your goals.