Higher pay and bonuses as employers vie for workers
The post pandemic world is full of pivots, potential and pitfalls. Employees and employers jockey to make the most of changes and find footing in an increasingly complex business environment. The Bank of Canada is having to also adapt and anticipate transitions as the economy navigates resulting challenges.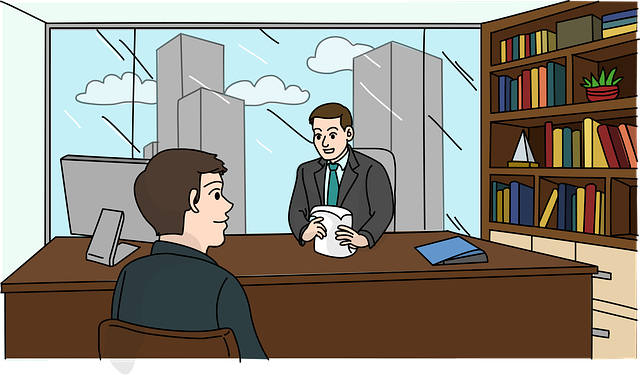 Experts are noticing a surprising trend that could have long lasting impacts on Canadian businesses: the skilled and unskilled workforce shortage is causing wage inflation that could result in a "perfect storm" of the labour market, according to Reuters reporting.
Tanya Cerniuk, head of sales for Canada at the global staffing firm Adecco Group told Reuters that she is seeing labor wage rates increase anywhere from 10 to 40 percent.
What this equals is a sellers market for employees and potential trouble for the Bank of Canada as it already battles inflation. The Bank of Canada warned of inflation and hinted at a possible interest rate hike, which according to the article is "a factor likely to complicate the Ban of Canada's efforts to tame inflation."
It is a tight labor market, which means that many employers are being forced to raise wages to attract workers and even to retain existing staff.
"Everyone braced during the pandemic, expecting a slew of challenges and changes would hit the job market. Now, as the global economy begins recovering, there is yet another challenge for businesses. It will be interesting to see how different businesses confront the shortage and attract employees," said OptiSyn Consulting Founder Fahim Moledina.
Some companies are already becoming creative, with many hesitant to permanently raise wages and instead offering bonuses and incentives for lasting through the holiday season.
These retention plans come as a result of the loosening pandemic restriction, which have generated an early beginning to hiring for holiday help, "pitting retailers and restaurants against manufacturers and warehousing firms to secure workers."
Lower immigration rates during the pandemic are also adding to the shortage.
Seasonally adjusted and annualized numbers demonstrate a sharp three-month acceleration in wage growth, according to Derek Holt, head of capital market economics at Scotiabank. The latest pressure on the central bank, according to Holt: "Wage growth is ripping in Canada."
Reuters pointed to Montreal-based aerospace components maker Meloche Group as a prime example. The company is expecting rapid expansion, so it has to respond accordingly. As a result, the company boosted worker salaries this month and plans another wage hike in February. The staffing shortage is making it difficult to complete deliveries on time with 30 open positions, Meloche Group Chief Executive Officer Hugue Meloche told Reuters.
"Supply chain issues are beginning to surface from a wide range of issues," according to Fahim Moledina. "Competition has always been the nature of business, but it just became even more enhanced. Worker retention and attraction will become a huge component of the future of business, particularly in the skilled technical workforce."