How to Decompress Outside of Work – Relaxing Tips and Tricks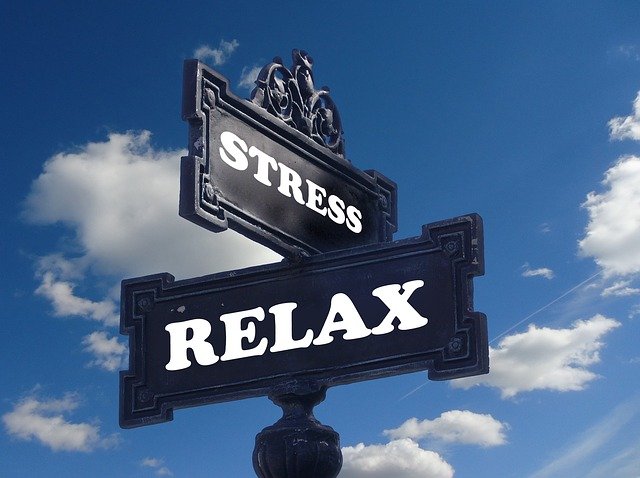 Succeeding in your career path of choice doesn't usually happen by accident instead it is about hard work, determination, and often a lot of long hours. With all that said it can create a fair amount of stress in your life as you work to succeed and make a name for yourself in your chosen industry. This is why it's so important you find ways to decompress outside of work, and ensure you're finding that healthy balance. 
If you find it difficult to relax on your time off and truly just put your work aside then these relaxation tips and tricks are meant for you.
Have a Routine You Follow When You Get Home
For some people, the most helpful tip is to create some sort of routine or ritual that you do when you get home. It should be based on relaxation and allow you that time to transition from crazy hectic work mode to rest mode. That could mean you workout when you get home, you have a long hot shower or bath, take your time cooking up a delicious meal, or you sit down with the family and chat about everyone's day.
Work on Staying in the Moment
You will also want to work on staying in the moment. This means you are living in that moment, enjoying the activity or conversation you are having right then, and not dedicating time and energy to other stresses and worries. It's the same premise as leaving work in the office and not bringing that stress home.
Carve Time Out for Friends
If you allow your schedule to be nothing but work, eat, and sleep then there is no healthy balance. You aren't fulfilling another very important need, which is the need for socialization with friends and family. Carving out time to get together with friends is essential for your mental health and shouldn't be overlooked.
Get Into Board Games
Board games are an activity that has enjoyed a real comeback as of late. Some of that can be attributed to the increased amount of time people spent at home in the past year thanks to the various restrictions due to the COVID-19 pandemic, but there is also this thirst for "retro" games in general. Board games can certainly fit into that category.
What's great is that these board games from companies like Aurosi can be easy to understand, fun to play, and excellent for enjoying with friends and family. It gives you a chance to just relax and unwind and put all the stress of work at the back of your mind. 
Don't Over-Schedule Yourself
The final tip is to make sure you're not over-extending or over-scheduling yourself. You need time to just do nothing, and just truly slow down. This is going to mean you have to say no to some things and learn to set limitations.
Learning to Decompress Helps You to be a Better You
There is nothing wrong with reaching for your career dreams and goals, but it's important to also recognize that learning how to decompress outside of work will help you to be a better you.