Innovations in Orthodontics 
While most people can logically accept that change is inevitable, it can seem that technology is moving at the speed of light. While this may be an exaggeration, it is not an illusion. Technology is actually rapidly changing and new developments are building upon each other. Deemed the "law of accelerating returns," the future will be completely different than today, because technological advancements will impact every area of our daily lives and every area of medicine, including orthodontics.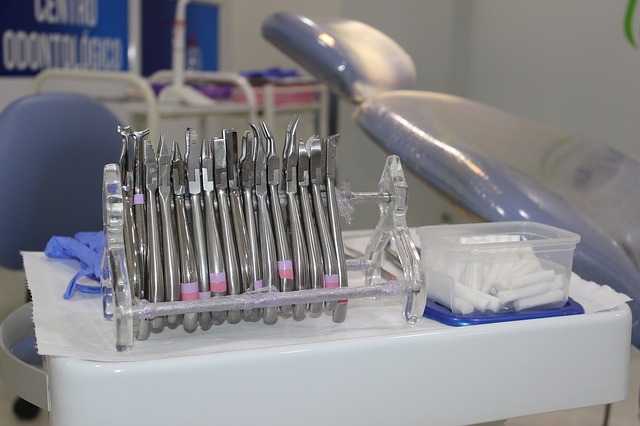 Innovation and digital technologies are already driving change in orthodontics, according to Drew Ferris, DDS, MS. 
In his recent article published in Compendium of Continuing Education in Dentistry, he notes that orthodontics is "rapidly changing–probably faster than any time in its history." And this change is spurred by the driving factors of innovation and technology.
"When looking at dentistry as a whole, some of the greatest advancements in recent decades have been in the field of orthodontics. Intraoral scanners; clear aligner therapy; virtual consultation and monitoring; interdisciplinary, comprehensive software; and digital bracket technologies are only a few of the developments that have accelerated the pace of change in orthodontics," he wrote. 
Dr. Vivek Cheba, an orthodontist in Calgary, Alberta, said that he has also noticed the speed in which things are changing. 
"All of these advancements are creating opportunities for greater patient care. It's amazing how technology is rapidly expanding diagnostic and treatment options," said Dr. Vivek Cheba. 
Intraoral scanners have paved the way for practitioners to build upon clear aligner treatment and scan patients at each visit to utilize software for numerous functions, like tooth movement simulation, visualization of occlusal contact intensity and caries detection. The STL (or 3D) file can also be used to create printed models, crowns, aligners, appliances. 
According to Dr. Ferris, this technology has revolutionized and streamlined the patient experience. New technologies improve capabilities of end-to-end digital platforms, simulations can help educate patients, and the movement of teeth can be shown to them. The onslaught of advancements, prompted by digital scanning technology, "positively impact patient education, treatment acceptance, and ultimately, treatment outcomes." 
Dr. Cheba describes it as a tremendously exciting time in orthodontics, one in which so much technology can be utilized to streamline efforts for patient care and generate better education, "which is a benefit to clinics and to patients." 
Also, while the technology was already developed, the pandemic spurred the acceptance of such technological innovations for virtual patient visits. As Dr. Ferris pointed-out, the current platforms continue to improve and new ones continue to emerge. The digital experience is altering the amount of time patients need to physically spend in the office. 
"All of this spells ease of access to care for patients despite a pandemic or busy lives," said Dr. Cheba. "The list of advancements is long and the bridging of gaps in patient care unparalleled at any previous time in history. This is truly a remarkable time to be an orthodontist – or to be a patient."