Periscope for iOS shows the map of stream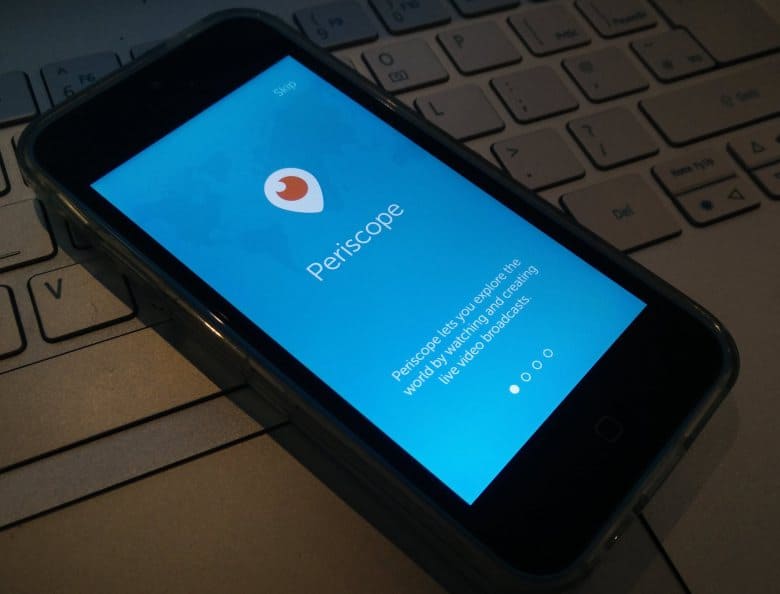 Periscope recently released its first android app, but today its releasing an update for iPhone users that improves discovery of streams. The app now features a map view, so you're able to find new streams based on location rather than simply in a list. Map view should make it easier to follow breaking news events and find streams from areas you're interested in.
Over and above, the app is now localized in 29 languages, including the  Italian and you can now watch the replay . Here's the official change log and, thereafter, the badge for free download.
New section 'Map' Periscope addition to letting you explore the live broadcasts around the world on a zoomable map. Touches 'Map' from the 'Global' to access a live view of the best transmissions enabled with location around the world.

Replays are now available immediately – no more waiting for loading a replay after transmitting (you can always remove the replay history from 'Home').

Now you can share on Twitter link to a broadcast that you're watching.
Periscope is now translated in 29 languages: English, Japanese, Spanish, French, Italian, German, Korean, Russian, Turkish, Portuguese, Dutch, Indonesian, Simplified Chinese, Danish, Finnish, Polish, Norwegian, Swedish, Thai, Arabic, Czech , Hebrew, Hindi, Hungarian, Malay, Romanian, Traditional Chinese, Ukrainian, Vietnamese.