The Best Average Salary for the Most Popular Jobs in the UK
If you are tired of your job or do not feel like you are getting paid enough or you want to know what other professionals are bringing home each week, then look no further. The Office of National Statistics (ONS) has collected data from workers all over the UK.From marketing managers to artists, they have calculated the average UK salary for around 400 jobs. Here are some of the best average salaries for the most popular jobs within the UK, including administrators and police officers.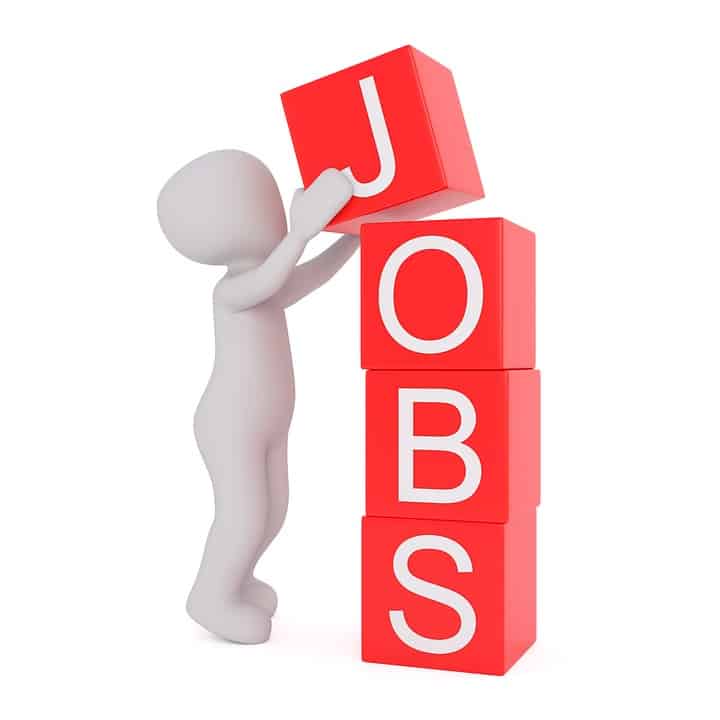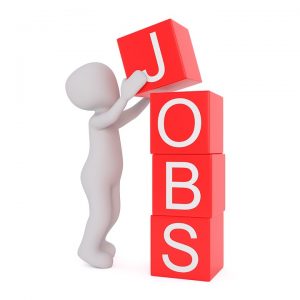 Administrators
For those in full-time administrative jobs, depending on the industry, the average salary each year is £25,050. Those administrators that work in sales can earn £22,000 for a full-time wage and half this salary for part-timers. Working in an industry such as sales means you can work your way up the career ladder from a sales administrator all the way to sales directors, who can earn £93,967 whilst working full-time.
Those working in administration in human resources departments earned less than the national average too, earning £22,000 whilst working in a full-time position. Even so, working part-time as a human resources administrator, you can still earn better than the UK average salary of many other industries. If you want to learn more about the UK average salary for administration and 400 other jobs, check out this article from findcourses.co.uk. They give you an idea of the best-salaried jobs to get into and can provide you with professional development training within your local area of the UK.
IT Technicians
This is the most popular job in the UK and it comes with a great average salary. IT technicians can earn on average around £31,731 a year when working as a full-time employee. With technology being a big part of many businesses, the need for IT technicians in schools, offices, and government departments are bigger than ever.
If you are interested in technology and are a dab hand with computers, completing an appropriateIT technician course could get you on this career ladder. As the world of technology and IT is constantly updating, there is always more to learn and those who are interested in this job can usually get themselves a degree at university. The Open University allows you to work completely from home and for those who already have an IT background, you can study short courses to refresh your knowledge.
Construction Project Manager
Managers earn the most throughout all industries, with construction management being the third most popular job with the UK population. Although not the highest paid management position, those working as a construction project manager can look at earning £40,549 a year. As in IT, construction is a huge market that is ever expanding.
If you live in a large city, you will notice new buildings and office blocks being erected daily and, therefore, the need for both construction workers and project managers is high. This makes it one of the most popular jobs. To get into this role, you would need some form of degree in a relevant course, such as quantity surveying or civil engineering. As this is a popular role, the industry can be hard to break, and more companies are looking for managers with master's degrees. For those who prefer business or corporate jobs, a Business/Corporate Project Manager can look to earn an extra £18,000 a year than if they worked in construction.
Police Officer
Becoming a police officer is a noble and interesting job and one that was ranked as the fifth most popular job within the UK. Again, there will always be the need for police officers, especially in high-crime areas and, therefore, this a career that many people find very rewarding. In a full-time role, police officers can look to earn, on average,£26,605. That being said, working in the police force allows you to climb a career ladder, meaning the further you climb, the higher the wage.
To become a police officer, you need to be over the age of 18 and you must have lived in the UK for at least the last three years. Other things you need to consider before applying is getting a full UK drivinglicence, as you will need to be able to drive a police car. You can then begin with a police application and if successful, you will attend interviews and have to pass certain fitness and medical tests. Before joining the police force, you will also need to have a full background check. For more information on joining the police force, click here.
Other popular jobs in the UK included receptionists, who can earn £17,808 annually, and nurses, who can look to earn around £32,338 a year. If you want to learn new skills, you can study for a university or online course no matter what your age.