How Can Your Business Begin To Accept Text Message Payments ?
Though more than 80% of Americans use text messaging as a means of communication, many billing organizations ignore texting as a paperless payment channel. Businesses that capitalize on text messages as a payment method can experience a range of benefits. We'll show you how it all works in this post.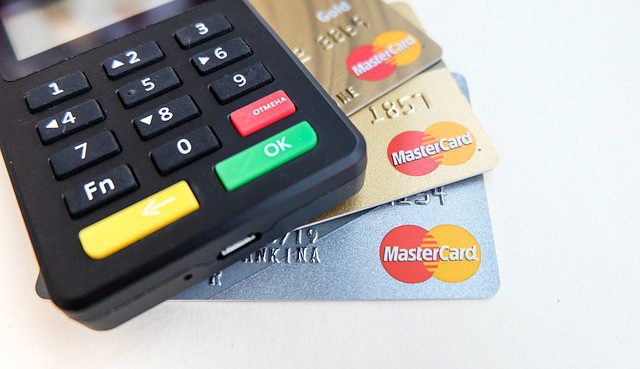 What Are Text Messaging Payment Solutions?
Text messaging payment solutions (SMS) allow companies to Accept Text Message Payments via a mobile phone. SMS solutions allow companies to use text messages to alert customers of payment reminders, and to accept payments from a text message.
Text messages have a 98% open rate and 95% read rate, meaning that text message payment solutions are a highly visible and useful customer billing option.
How Do I Accept Payments From Text Message?
The process of preparing your business to Accept Text Message Payments is quite simple. The purchaser – ie. the customer – will use the information given from a mobile payment provider, often using a simplified and shortened number.
The payment amount is often added to the user's monthly phone bill, eliminating the need for supplying any further payment information. In other instances, the customer that's sending the message will have an account in operation with the company supply payment via SMS, and will then proceed to pay with their card/bank account information.
Many services will have the functionality to send premade responses, allowing you to provide solutions to your customers quicker, confirm details, and provide live customer service to your customer's queries.
What Are The Advantages Of Being Able To Accept Payments From Text Message?
When it comes to being able to Accept Text Message Payments, customers are getting a quick and easy system for making payments, right on their phone. There is also no more need to spend any additional time entering their card or bank details (or even have a bank account), as the details will be saved in the business' secure environment already. The process is also highly secure due to the customer not needing to divulge any personal data.
Businesses employing text message payments are able to accept payments from literally billions of phones around the globe, and can accept payments from customers who may not have access to a bank account/card. These are customers who had formerly been excluded from the company's reach.
The Bottom Line
Integrating processes to accept payments from text messages introduces an easy, safe, and quick system for both your business and your customers.
To further discuss how SMS payment integration could help your business, contact Agile Payments today.