Top 6 Data Recovery Software for Mac Users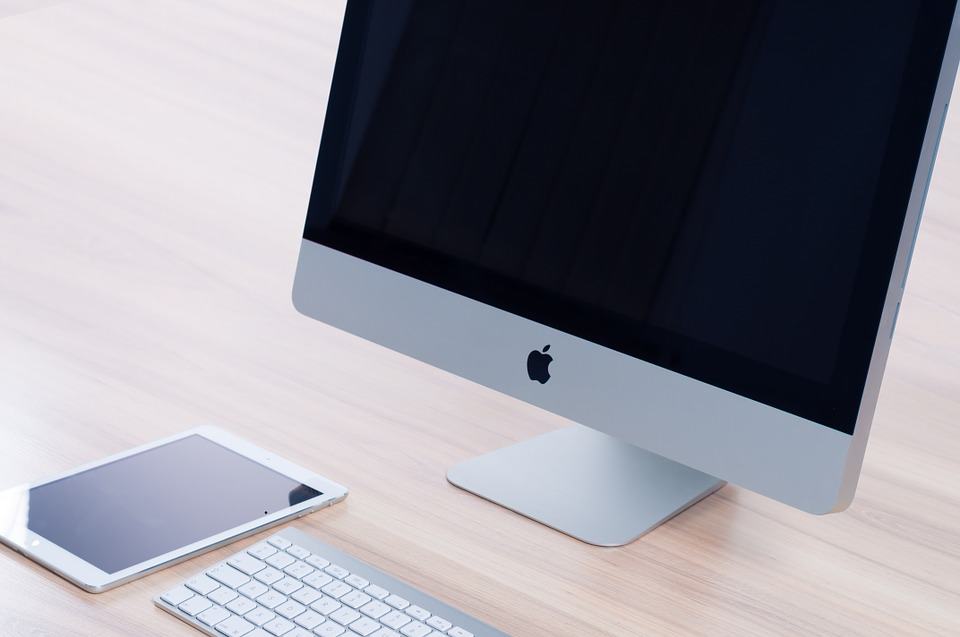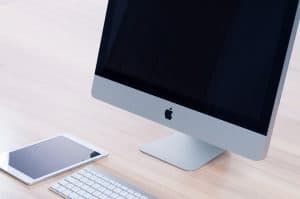 Nothing is more painful than losing all the data you've stored on your PC. The files you lose may be essential work files or treasured photos. Whatever it may be, there is always a fallback for your problem. Here are some of the best data recovery software which can help retrieve all the files you've lost.
What You Need To Know Before Starting Your Data Recovery
 You want to make sure that you successfully recover your data, and do no further damage to your device. Here are some initial tips you should observe before starting:
Be careful not to overwrite your data. Once you notice that your hard drive starts malfunctioning or your data becomes corrupted, stop what you're doing and send your device for repair.
Do not install the data recovery software on the drive that has problems.
Save your data in another place.
Top Free Data Recovery Software
Disk Drill
 Disk Drill Basic is one of the top free data recovery applications for Mac Users, which is available for download on the internet. Besides being able to perform a hard drive recovery, Disk Drill has several other functions to eliminate the risk of losing your critical information permanently such as:
Recovery Vault – it adds an extra layer of protection to your Mac's trash bin so that you can keep a reference of your deleted data.
Guaranteed Recovery – it saves a copy of each file of the folder you specify.
PhotRec
 If you need a simple hard drive recovery tool, PhotoRec is the best option for you. Even if it is free, it's still an excellent data recovery tool for your simple personal files and file type. PhotoRec may not be the most powerful data recovery program in the market, but the application and its source code are available to the public. It can work on almost any program such as Windows, Mac, Linux, and more. The program is helpful in recovering common file types like JPEG, PDF's, MP3.
EaseUS Data Recovery Wizard
If you're looking for a simple data recovery program, EaseUs is for you, and it is free. It has a straightforward interface, and it is very straightforward with the services it can do for you. You can choose the category of files you want to recover, and supports most file formats. Based on the class you select; it can give you an estimate of how long the recovery process will take.
Top Paid Data Recovery Software
Data Rescue 5
Data Rescue is one of its kinds. Like other hard drive recovery program, it can recover accidentally deleted or formatted files. What sets the program apart is its ability to 'clone' the contents of your dying drive to a working one. Data Rescue has different recovery options like:
Standard file recovery method – It scans your drive for lost items.
Clone – Duplicate the files you have on a failing drive to a new one.
Create Recovery Drive – Recover your files from the primary drive based on a recovery point.
Ontrack EasyRecovery
The program may seem intimidating at first and using it may seem daunting, but it has an unequaled power for recovering data. Its unparalleled ability to retrieve data may force you to learn how to use the program. It boasts of having a fast data recovery system, without putting a limit on up to how much it can store.
What You Should Look for In a Data Recovery Software
 There is much software out there offering their one of a kind service. But it all boils down to what you need and what you should prioritize when you look for a data recovery program.
Security – a lot of free software may come with malware. Make sure that what you download does not contain one.
Ease of Use – Data recovery may be challenging in itself, which is why you want to choose a program which is user-friendly.
Data Recovery – You want to make sure that your data recovery program is not limited to particular file types.
Speed – The speed of data recovery depends on how much is it trying to recover, but there is some device which shortens the recovery time.
There are several data recovery services to choose from. If you are unsure of where to start, Data Labs has the right technical support team and services for what you need. Head on to their website and find out more about how to protect your data: https://www.datlabsdatarecovery.co.uk/