Top tips for choosing a winning content management system 
We all know that it's important to choose the right content management system for your business. But what does "right" really mean? And how can you be sure you're choosing a product that is going to work well with the needs of your company without overspending on something too complex or not quite right? Our experts have put together this list of top tips for choosing a winning CMS.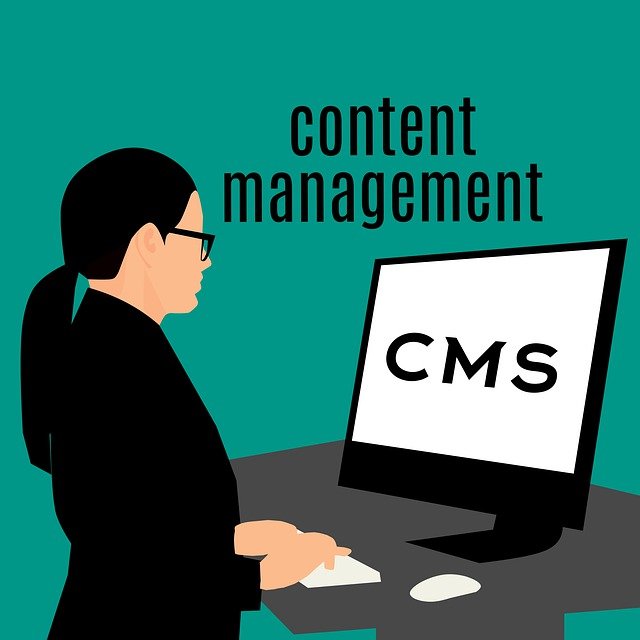 Have a plan ready
In order to choose a CMS that will work best for you, you need to have your website goals set out first. What would success look like if this new project were a runaway hit? If you can't answer this question before choosing a CMS, then it's going to be very difficult to make the right decision.
You also need to have a clear idea of the target audience for your site, what they are trying to achieve, and what content will best help them accomplish their goals. All of this is important information when choosing which CMS you should invest in.
When it comes down to it, choosing a CMS without having planned out any of this means that you're just throwing darts in the dark. The chances of choosing a CMS that is going to meet all of your website's needs and leave you with a positive ROI are slim.
Don't go inhouse 
There are always things you need to consider on this front. Your in-house team may be excellent, but the fact is that the majority of small- and medium-sized businesses don't have a lot of IT resources to draw from.
In addition, very few startups are going to have access to developers with enough experience using their chosen CMS, as well as those who understand your industry well enough to make the right decisions about what content needs to be included.
In spite of recent advances in in-house developer expertise, a content management system is a hugely complex piece of software. It's easy to overestimate your in-house team's capabilities when it comes to building and maintaining a website using one of these products. 
Make sure it is scalable 
As with any software project, it's important to make sure that your CMS can grow with your business. After all, if it isn't able to adapt as you begin to realize new marketing initiatives or generate additional leads, then there's no point choosing it at all.
Many businesses struggle with this concept because their first question is about the current functionality of their website, not its potential. Ask questions about the platform's scalability before committing to it, and make sure you understand what is involved in scaling your site if or when you need to do so.
As with any CMS comparison, there are plenty of things that you need to consider before deciding on which one best suits your business's needs. Make sure you work through all of these points before making your final choice and don't forget to factor in the level of expertise you have internally. This will help to make your decision easier, allowing you to choose a CMS that is both excellent today and well-equipped for tomorrow's challenges.