The Benefits of a Nonprofit Accounting System
Nonprofit accounting can be a very complicated form of accounting. The various requirements imposed by the Financial Accounting Standards Board (FASB) are constantly evolving and noncompliance can often result in significant penalties. Nonprofits often have additional regulations imposed on them if they receive government funding. Often, nonprofits must undergo annual financial statement audits which test for errors in the financial statements or instances of noncompliance with certain government regulation.
While an accounting system cannot prevent all errors from occurring, a good accounting system can often be helpful in preventing major errors and aid the system users in their accounting processes. Finding a good nonprofit accounting system is an important step in improving the financial reporting capabilities of the organization.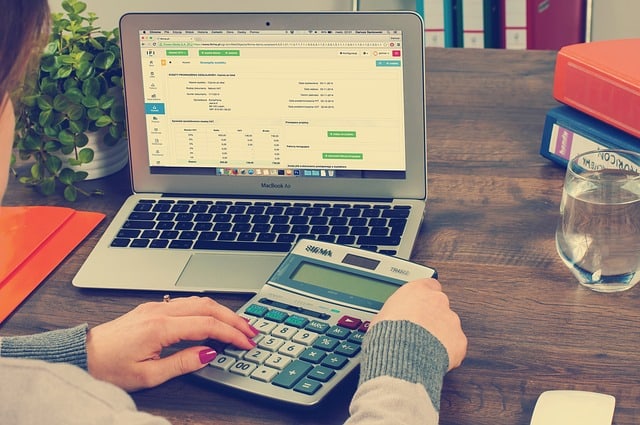 Improved Accounting
Many times an accounting team can become overwhelmed with the daily tasks of recording journal entries, reconciling accounts payable and accounts receivable and many other daily tasks. This pressure creates the potential for even the best accounting team to make simple errors. A good nonprofit accounting system, such as Abila MIP Fund Accounting, will often take over many of the simple functions of the accounting team. Many times this results in fewer errors and improved financial reporting. Additionally, the time saved by automating some functions of the team often allows the accounting function to focus on more complicated areas of accounting.
A Better Understanding
Improved accounting output can often result in an improved understanding of the financial state of the organization. In addition to automating several accounting functions, a powerful accounting system often can provide analytics that indicate the financial health of the nonprofit. While the mission of a nonprofit is usually not financially motivated, the financial health of a nonprofit is what allows the organization to carry out its primary mission. As such, it is important for a nonprofit to have a good understanding of its financial state.
The accounting function is essential to nonprofit organizations. With a powerful accounting system in place, the accounting team can provide greater insight into the financial health of the organization.